What is 3D Tour for Hotels?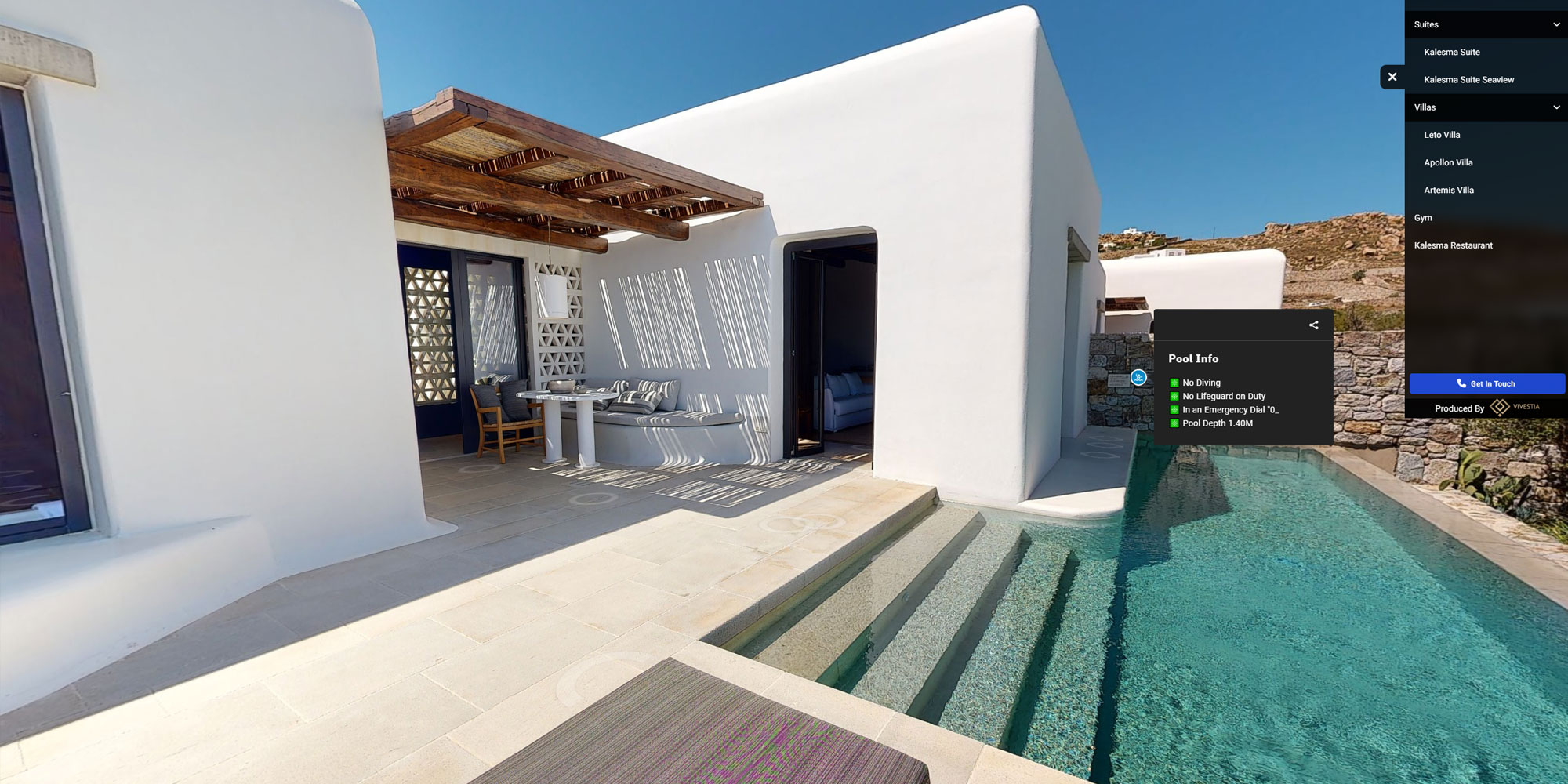 Have you ever wondered what it would be like to step inside a luxurious hotel without actually being there?
Well, wonder no more because 3D Tour for Hotels is here to make your dreams come true! This innovative technology allows you to experience a hotel like never before, all from the comfort of your own home. So, what exactly is a 3D Tour for Hotels? It is a virtual tour that provides a realistic and immersive experience of a hotel's interior and amenities. With just a few clicks, you can explore every nook and cranny of a hotel, from the elegant lobby to the cozy guest rooms.
Now, let me tell you why this technology is so exciting. First of all, it allows you to have a sneak peek into a hotel before making a reservation.
No more relying solely on website photos or reviews from other guests. With a 3D Tour, you can see for yourself if the hotel meets your expectations and preferences. You can take your time to wander through the halls, examine the furnishings, and get a sense of the overall atmosphere. It's like being there in person, but without the hassle of actually traveling.
But it doesn't end there. A 3D Tour for Hotels offers so much more than just visual exploration.
Some tours even come with interactive features that allow you to interact with certain elements. For example, you can click on a button to open a door or zoom in on specific details. This level of interactivity adds another layer of excitement and engagement to the virtual experience.
In conclusion, 3D Tour for Hotels is an incredible technology that allows you to explore hotels in a whole new way.
It provides a realistic and immersive experience, giving you the opportunity to virtually step inside a hotel and see if it's the right fit for your next vacation or business trip. So, next time you're planning a trip, don't forget to check if the hotel offers a 3D Tour. Trust me, it will revolutionize the way you choose your accommodations!