THE BEST THINGS TO DO iN SYROS
WE TRAVELED ALL AROUND SYROS AND CREATED THE PERFECT TOUR FOR YOU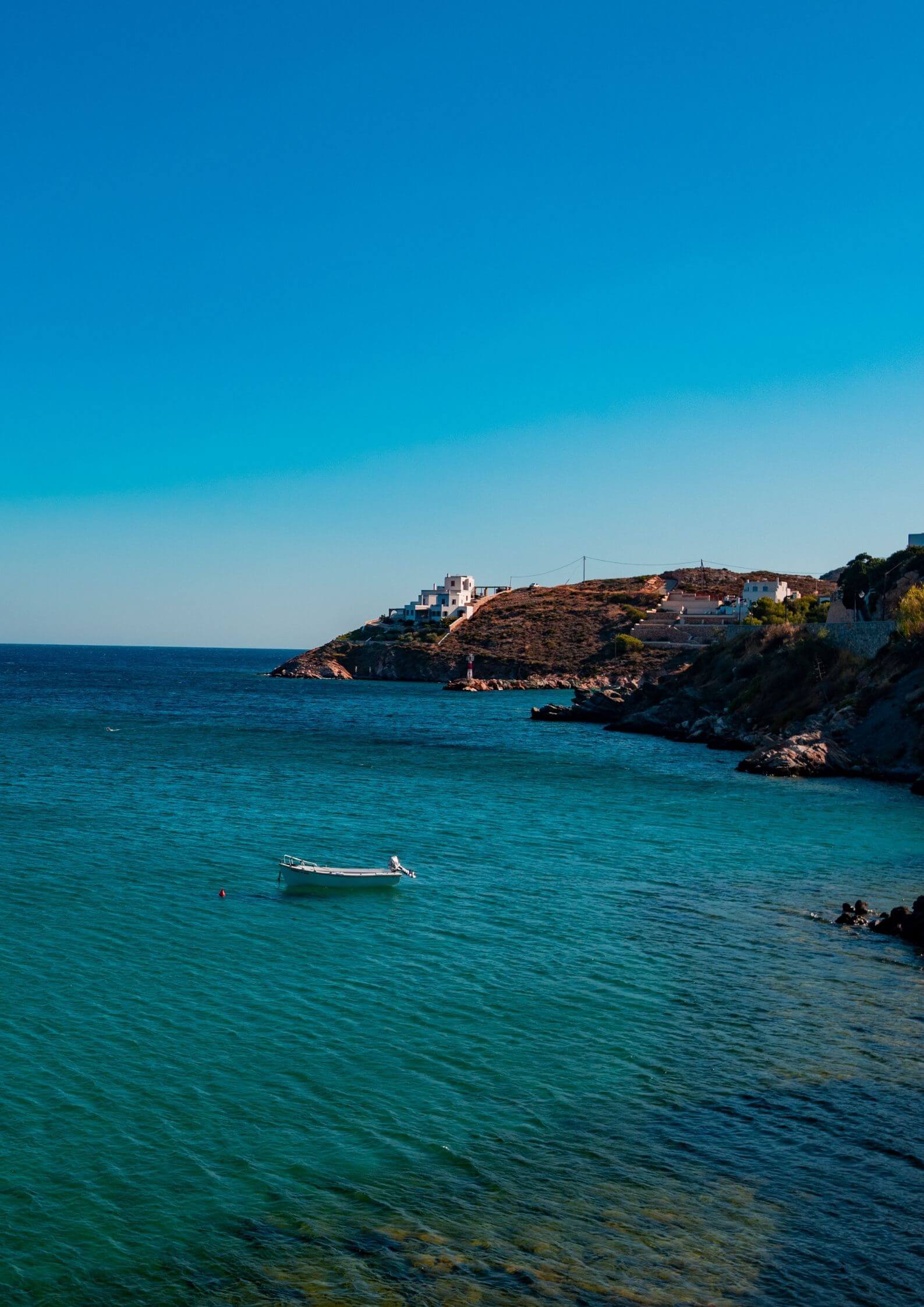 Beaches in Syros: Forget all about your troubles in the best coasts in Syros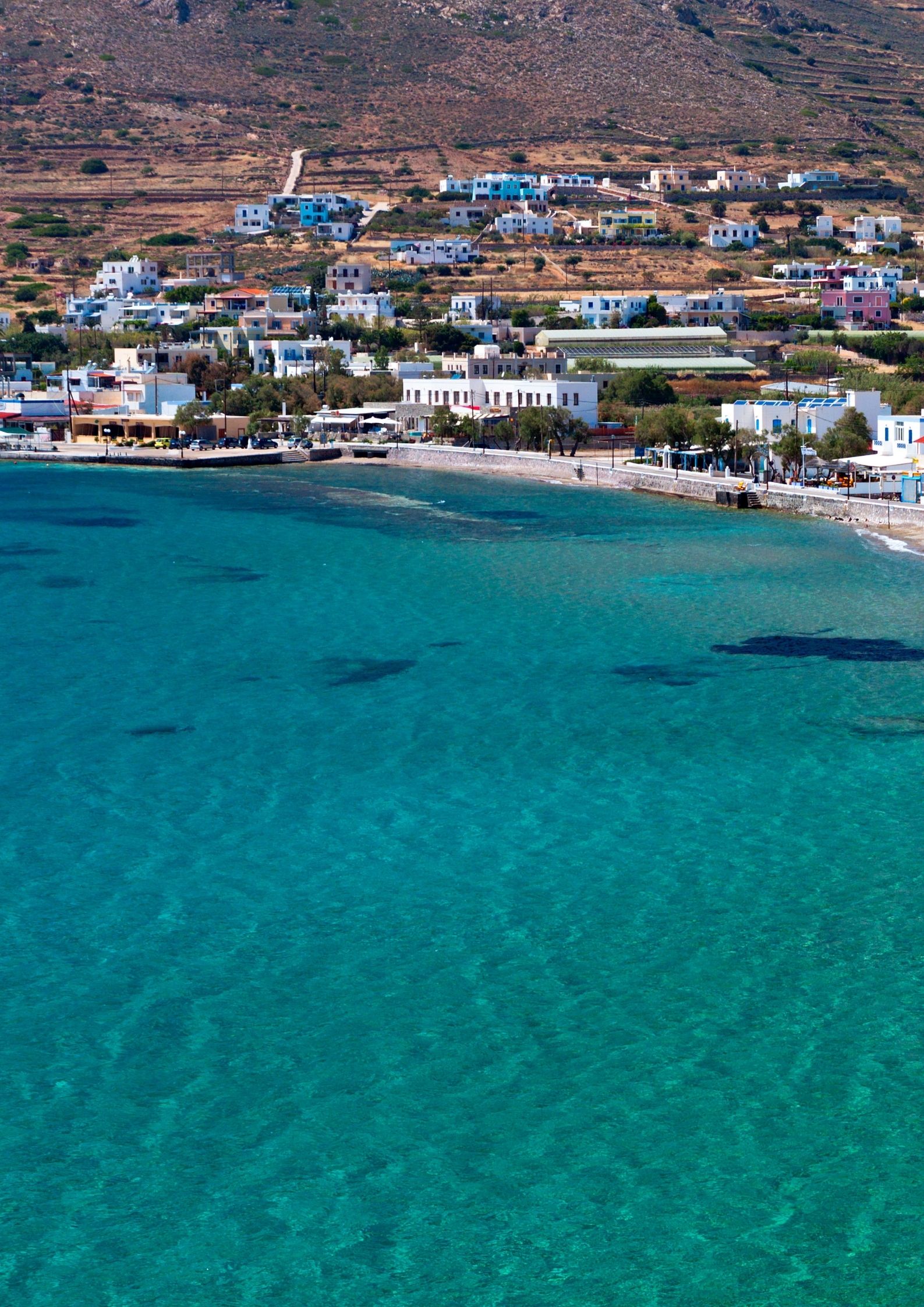 Kini Beach is a must if you find yourself at Syros! Located 9km from Ermoupolis, this pebbled beach with amazing crystal waters will wash your troubles away!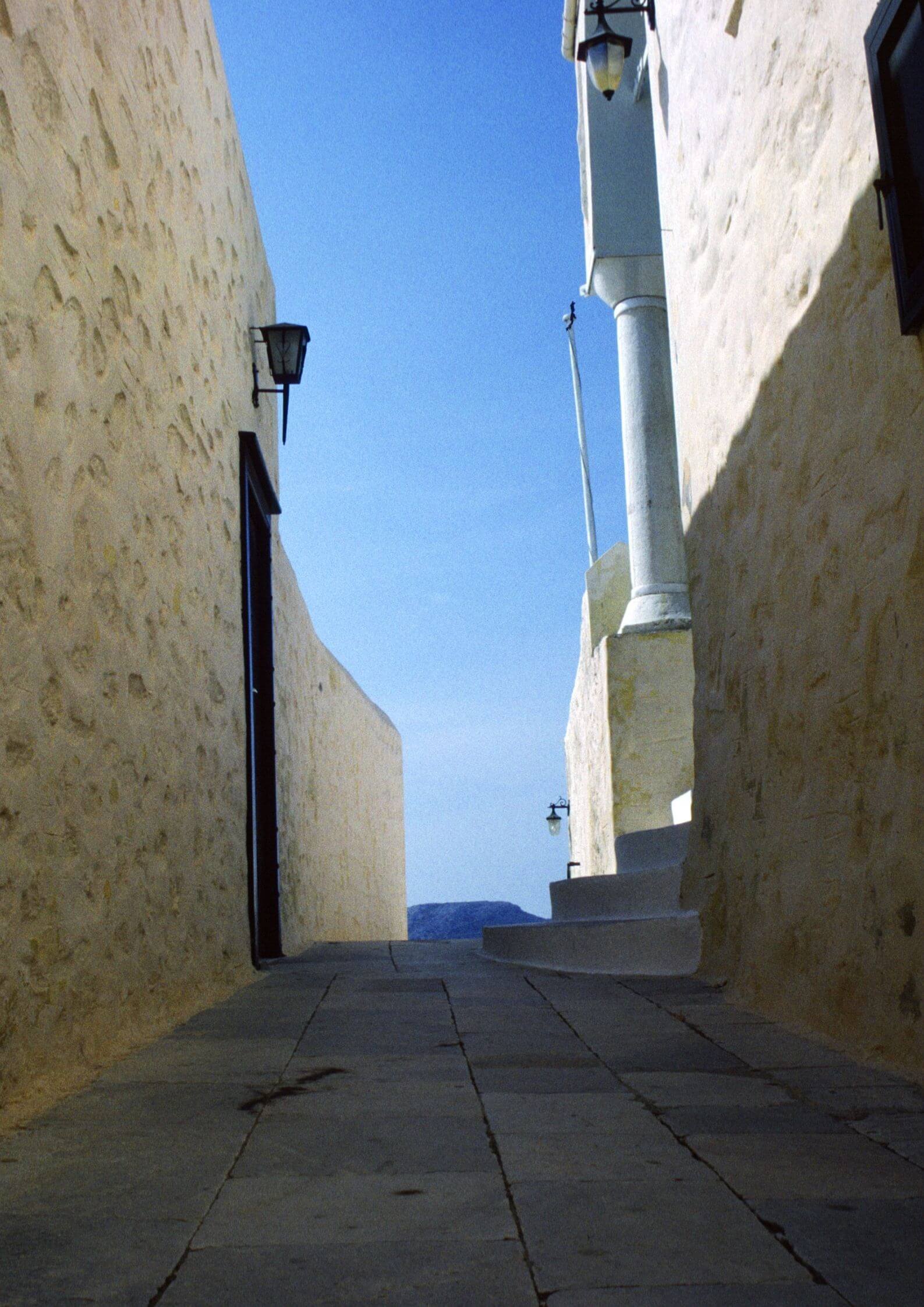 Galissas beach is located 5km from Ermoupolis. One of the most popular beaches in this island is Galissas beach and it is an ideal choice for families and couples!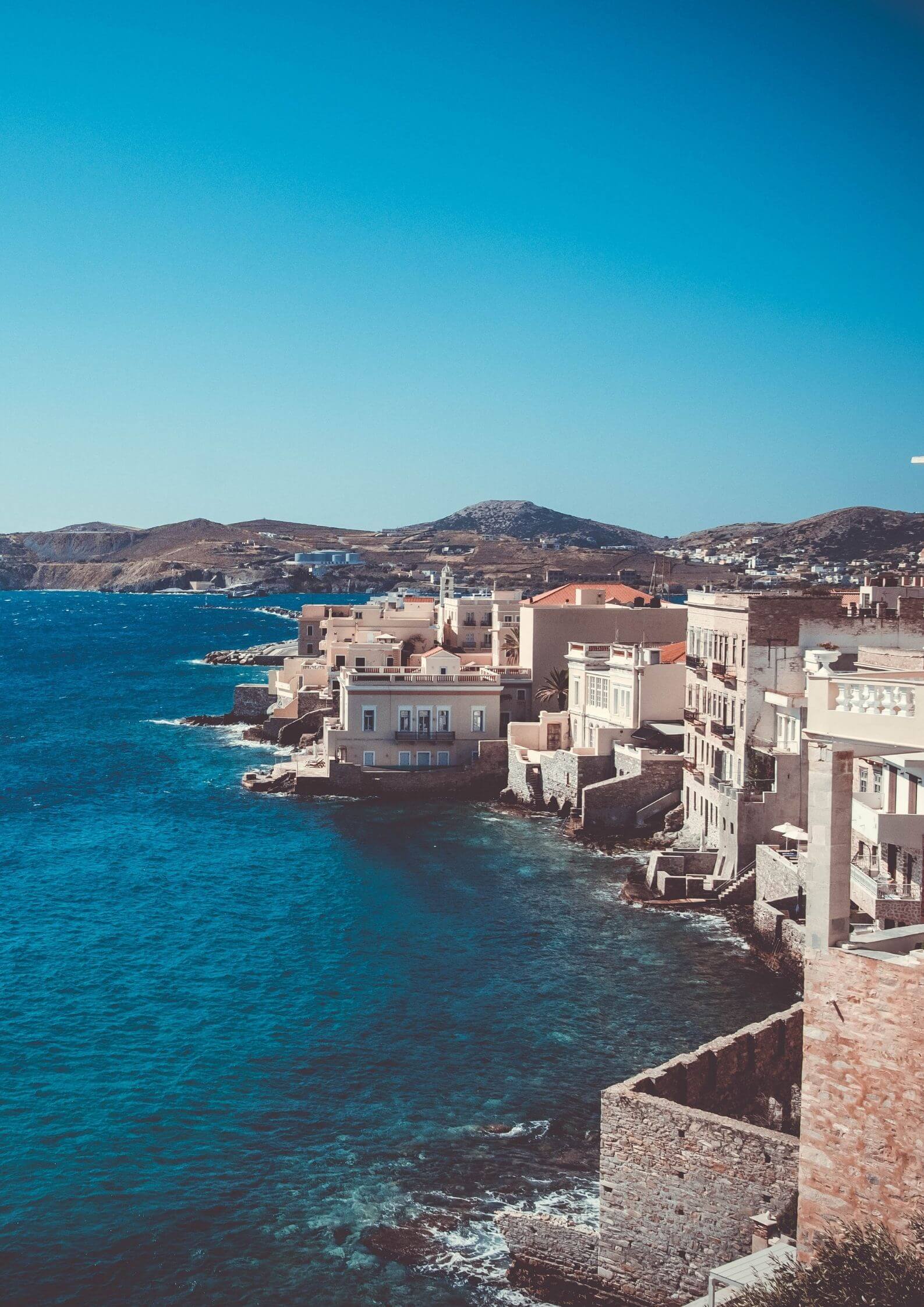 Find yourself to the golden sand of Agathopes, a beach located in the south-west part of the island! Immerse yourself in this cosmopolitan shore…
A rich landscape combining natural beauty and old architecture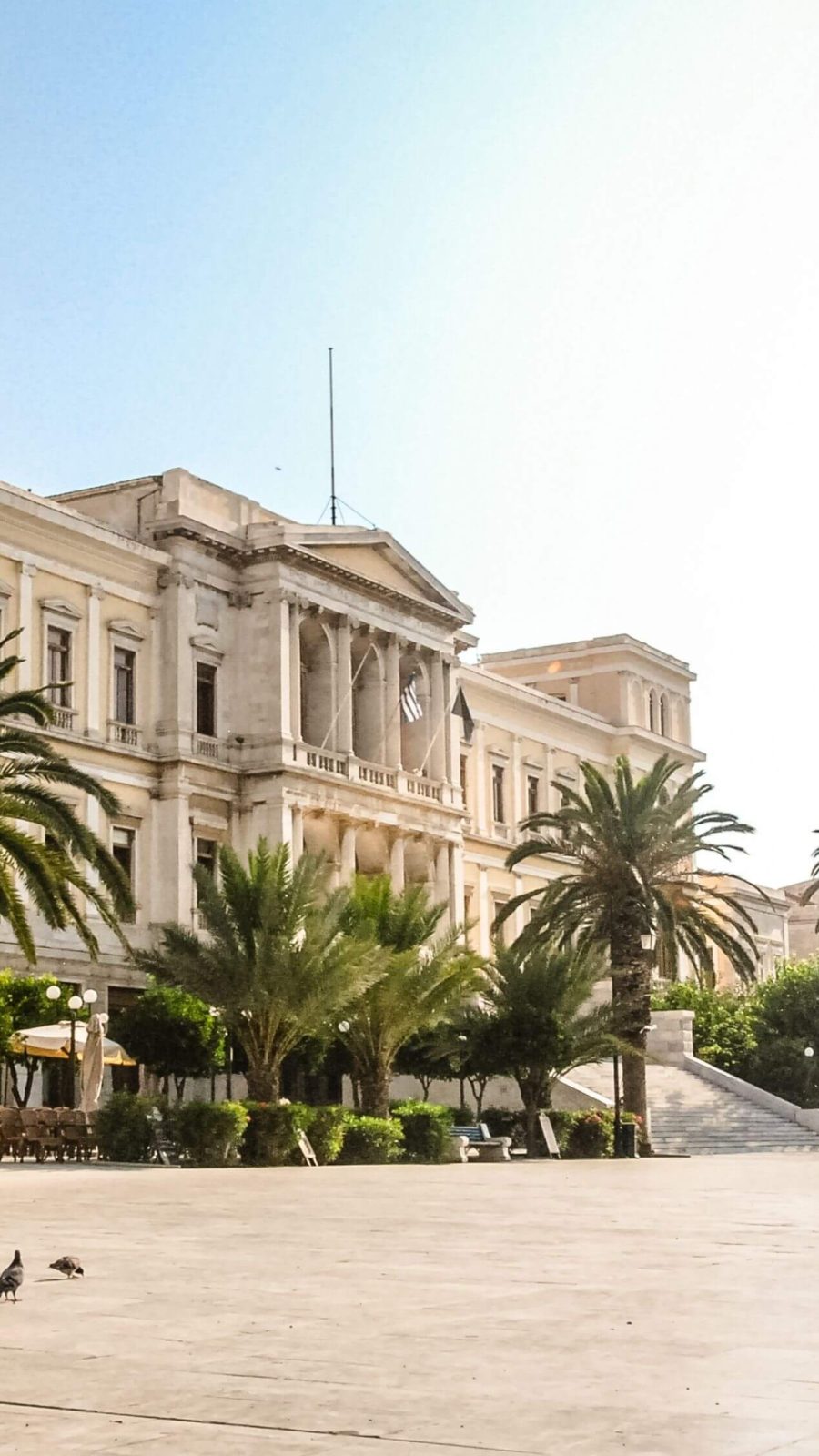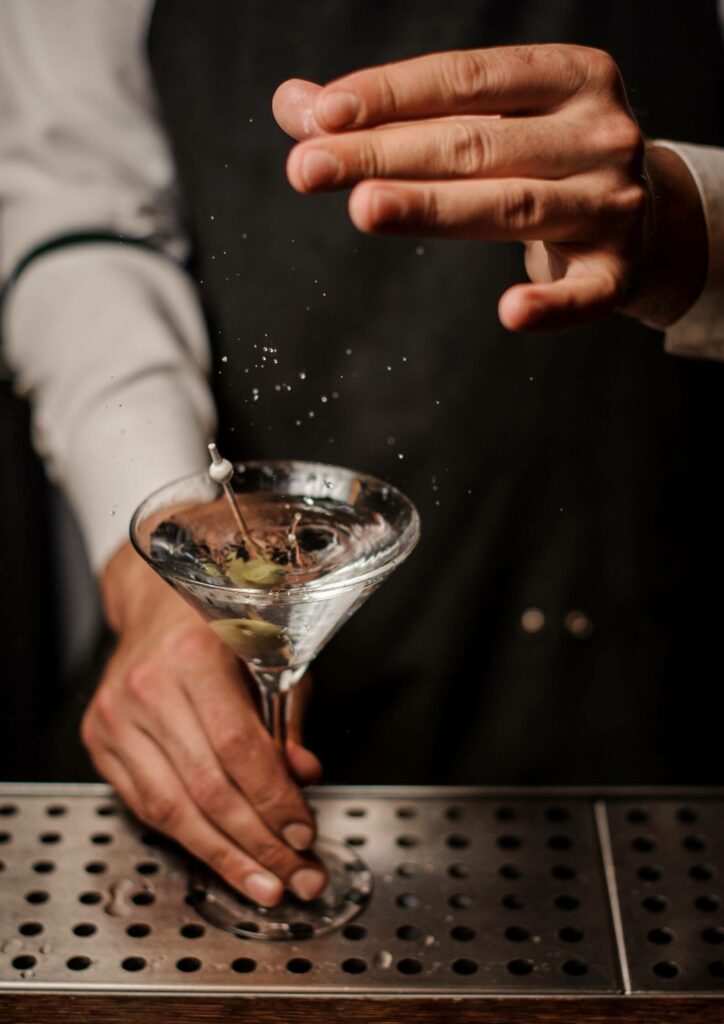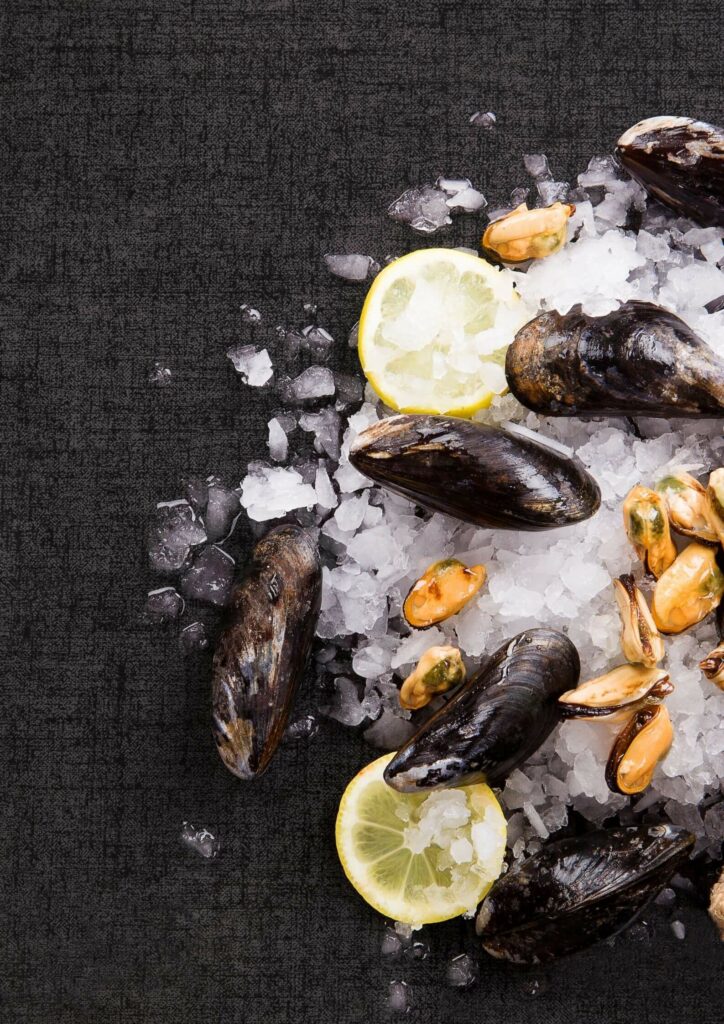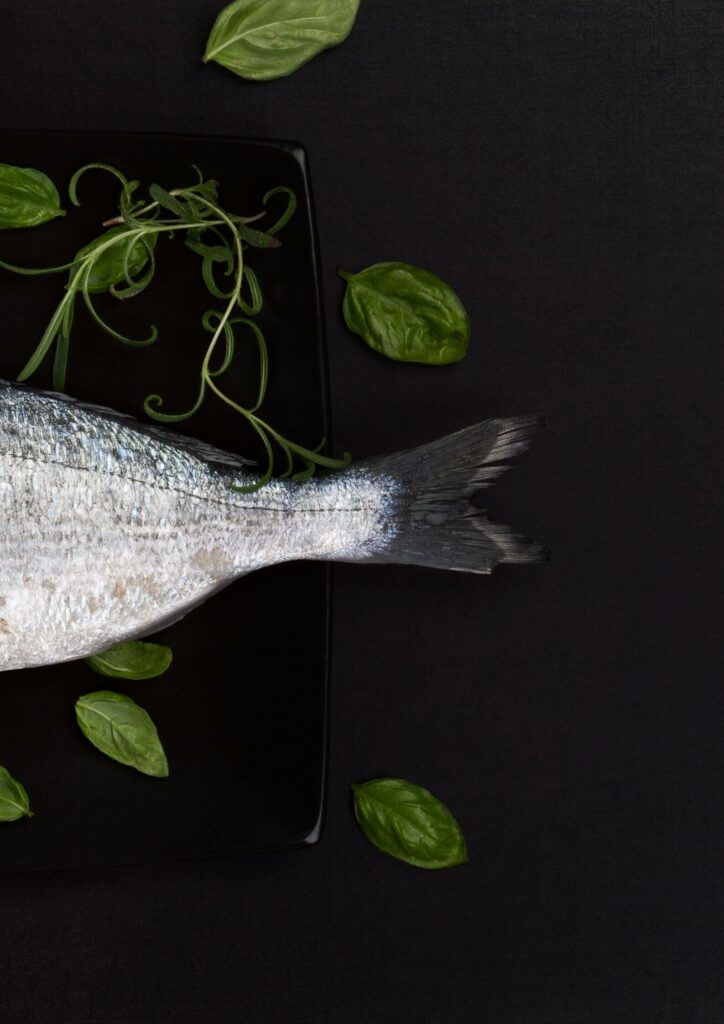 Immerse yourself to the Best Greek cuisine
Here for a full training or just for the sea-bottom gazing? Salt Waters Divers has you covered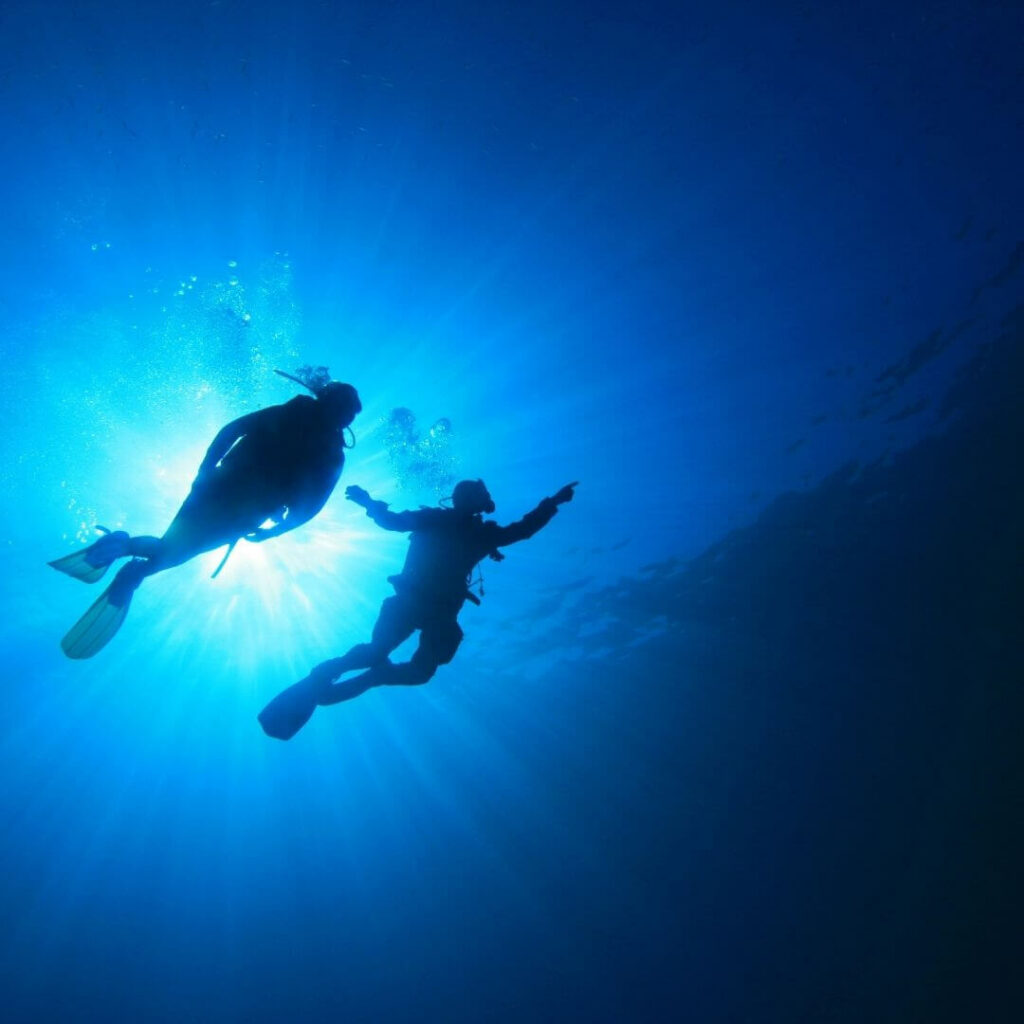 Imagine doing horse riding while watching the sunset next to the sea. Feel the hot summer breeze  blowing your hair while your horse gallops among the waves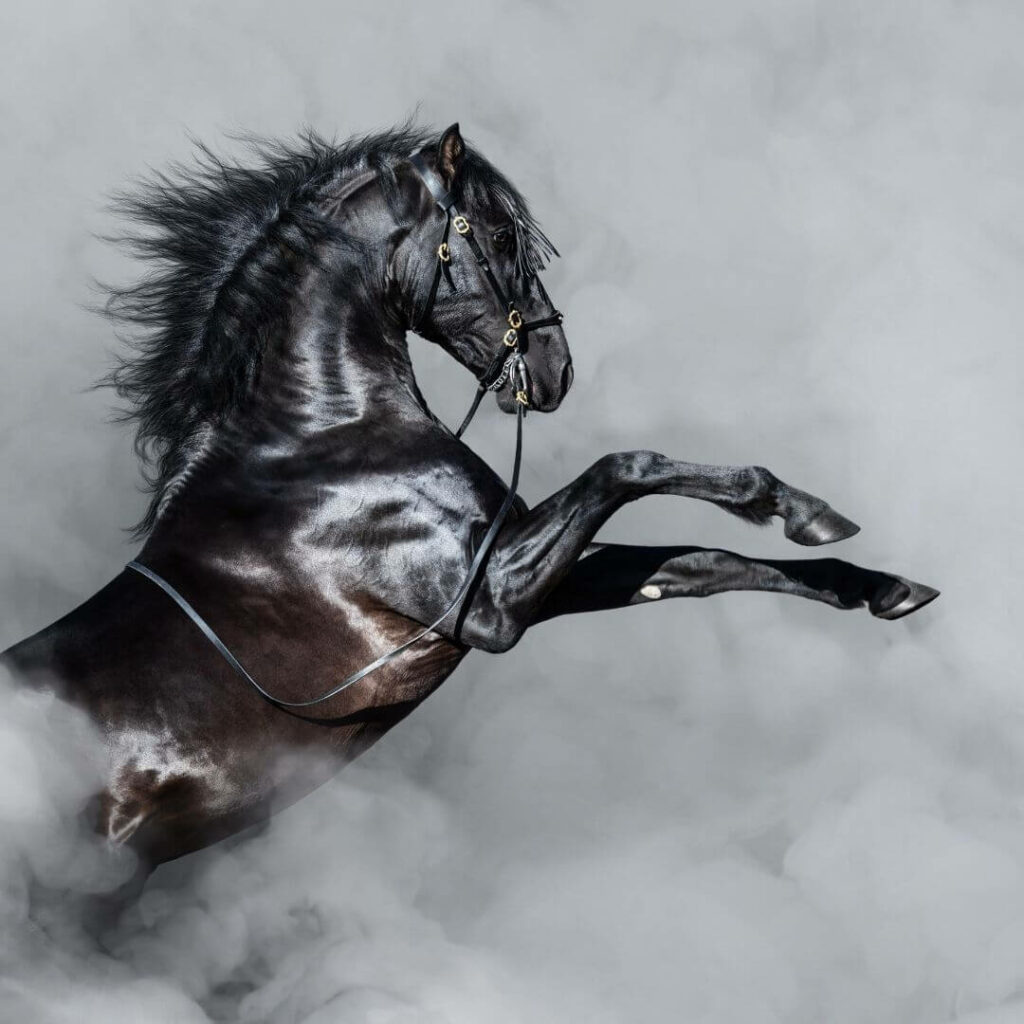 Lose yourself to the crystal waters of the quiet Poseidonia Beach… A definite must visit!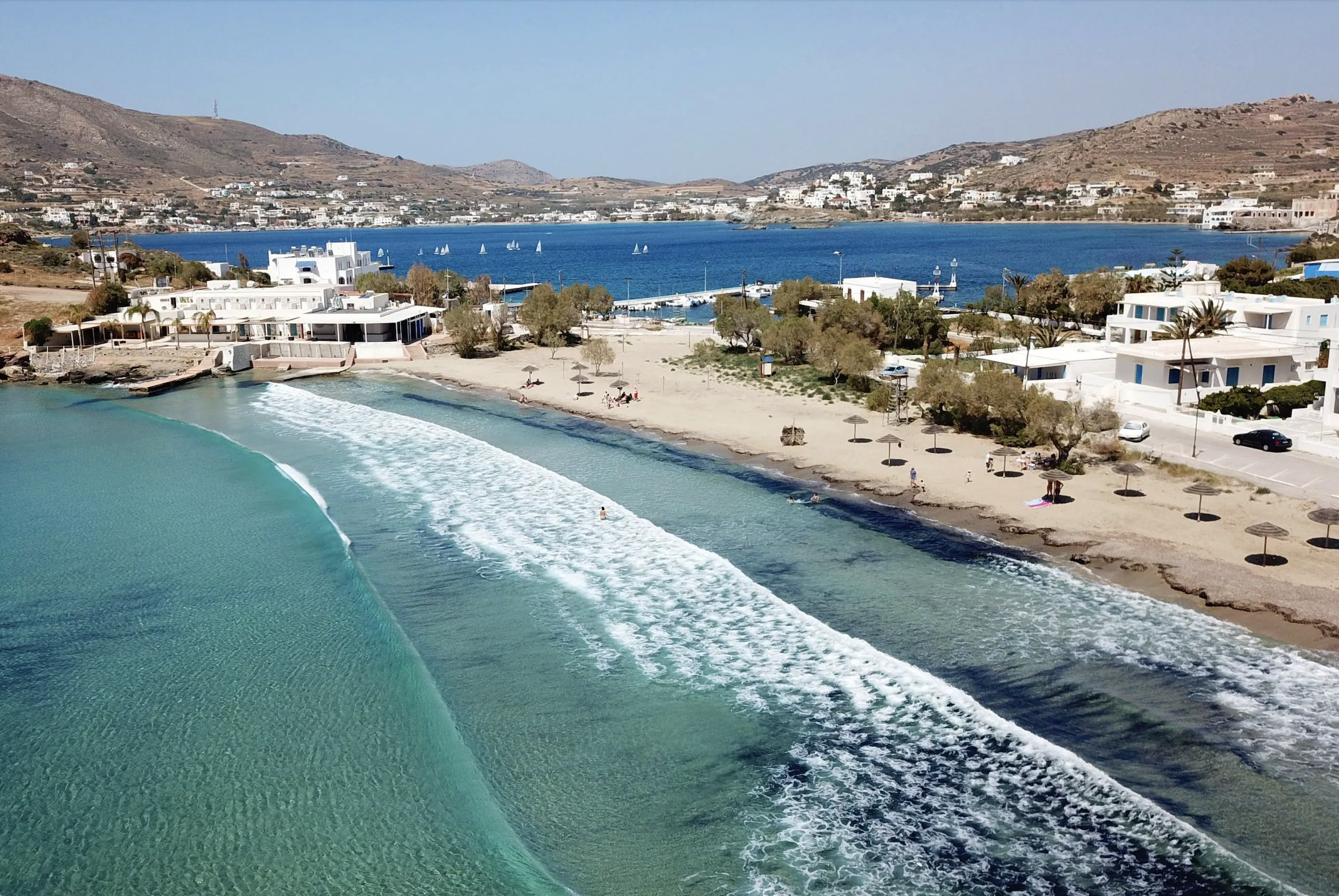 Do you feel lucky enough? Lets go to Syros Casino! Various slot machines and games of luck await!