THE BEST PLACES IN HALKIDIKI
WE TRAVELED ALL AROUND HALKIDIKI AND CREATED THE PERFECT TOUR FOR YOU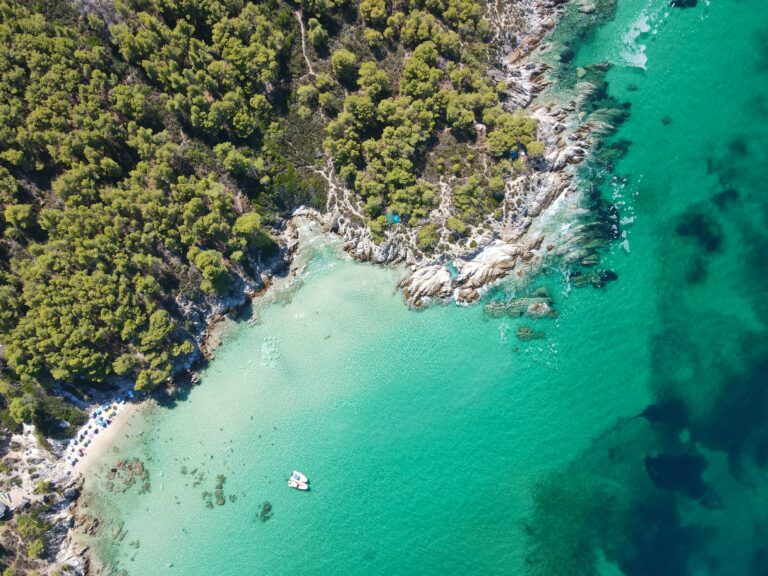 Which Places do i absolutely have to visit in Halkidiki?
You have finally arrived at the enchanting Chalkidiki, for which you have heard so much about. Your villa is beautiful and your stay will definitely be unforgettable.
Where to begin in getting to know what this island has to offer? Why, the beaches of course. It is deeply integrated in the mentality of all North Greeks that life is to be enjoyed in calmness. So, that's what you will do also.
For starters you will visit one of the most famous beached like Sarti, Kavourotrypes and Afytos. There you will relax until sunset enjoying the beautiful waters the sun and of course a refreshing cocktail.
What else can you do in Halkidiki?
Chalkidiki is the ultimate destination as it combines vacation types for all tastes. It is a luxurious destination so its services are kept in a very high quality. Despite that, Chalkidiki has kept its simplicity and picturesqueness allowing the visitor to choose the type of vacation they want to experience.
From luxurious villas to small hotels and camping sites, from the high cuisine of awarded restaurants to simple taverns that will steal your heart, Chalkidiki is a destination for everyone.
If you are the adventurous type and vacation means more than relaxation to you, you can try extreme sports in Nea Potidea for an adrenaline rush.
If you enjoy religious tourism, you've made the best choice. Chalkidiki is filled with beautiful monasteries and churches. Agio Oros is a must see as it is Greece's greatest religious treasure.
Hotel Vs Villa: Which Is The Ideal Choice For Your Next Vacation in Halkidiki?
Do you prefer the comforts of a hotel or maybe the privacy of a villa?
Would you enjoy the opportunity to meet new people and experience Greece's hotel services or would you prefer to go by your own pace and enjoy a luxurious villa?
You can see the choices for Chalkidiki's beautiful villas and book your dream vacations.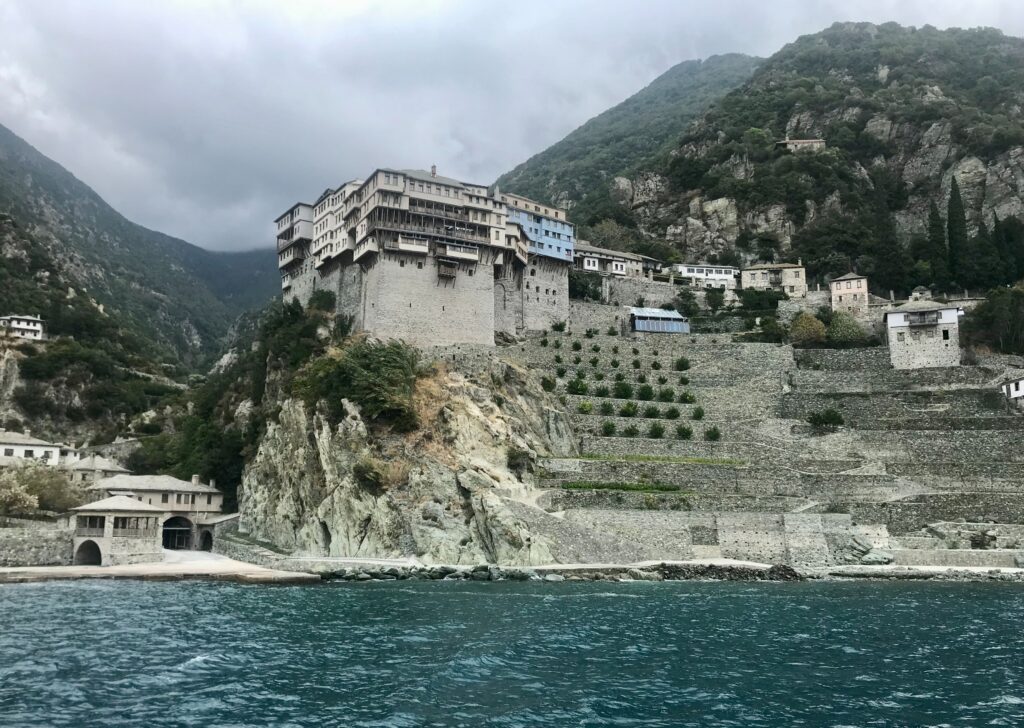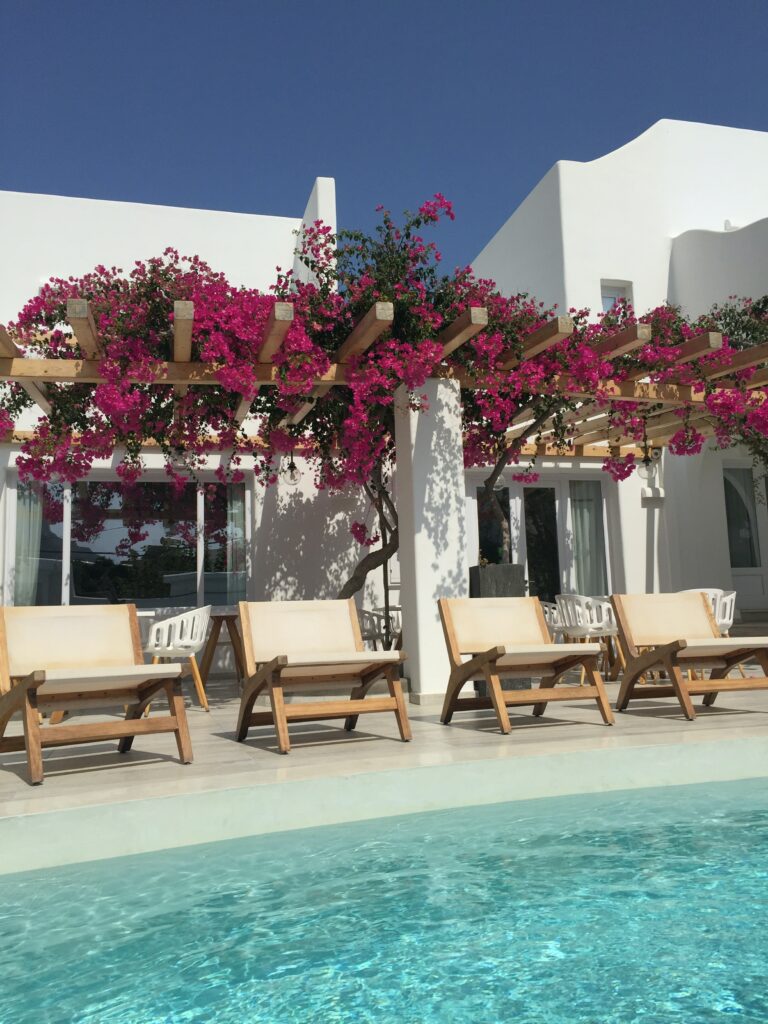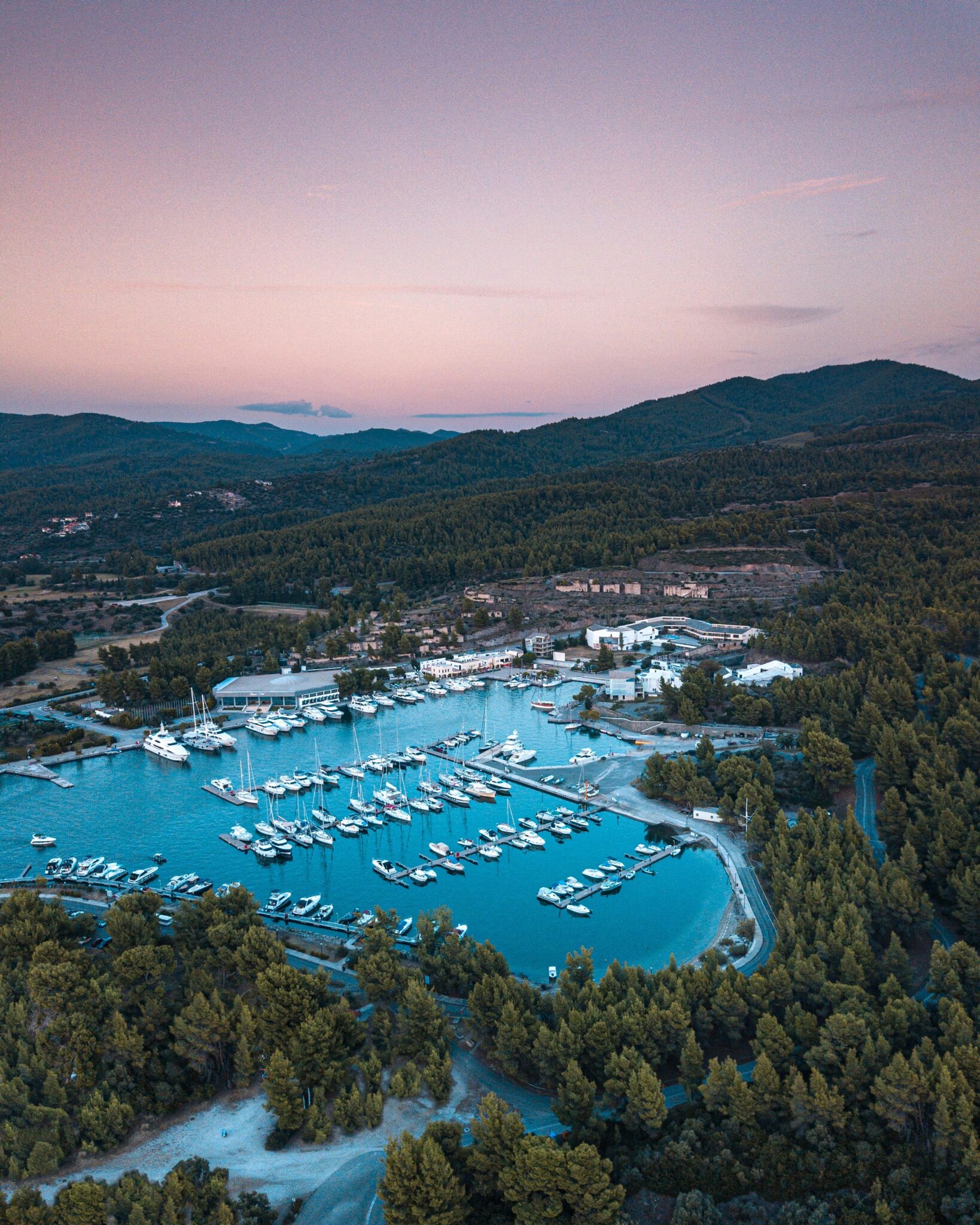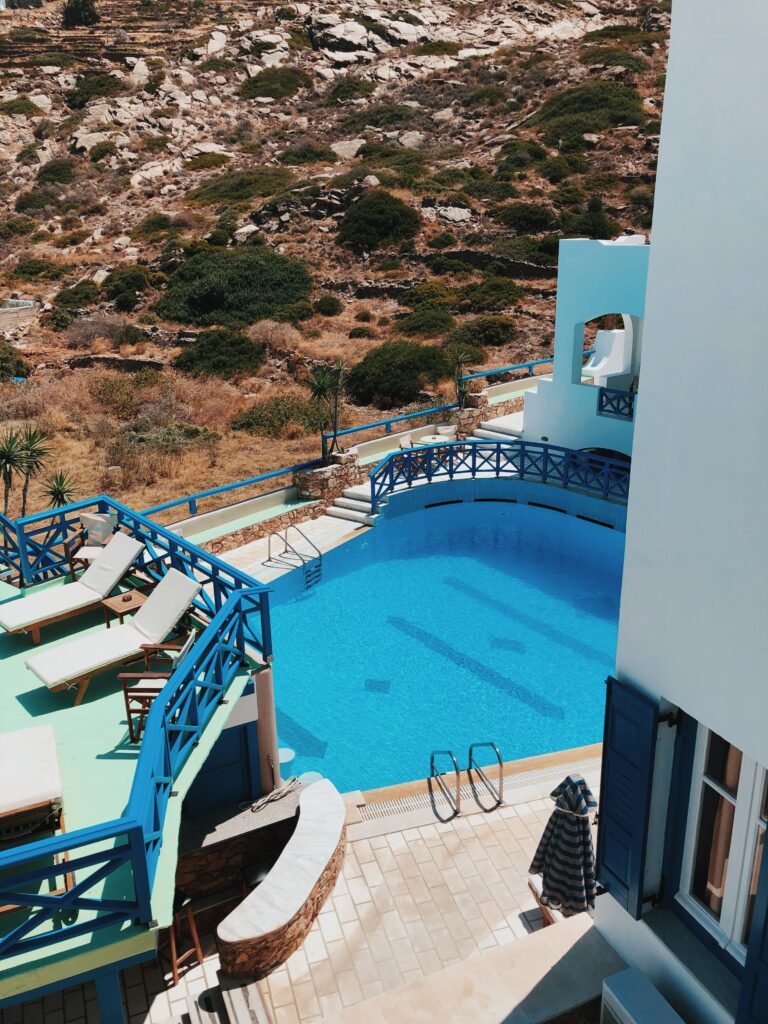 Best Beaches
Greece's Most Enchanting Beaches
In Greece there is the saying "No place like Chalkidiki". Imagine a place with beautiful turquoise waters, white sand and pine trees all around. The beaches that will definitely captivate you are Kalogria, Agios Mammas and Kryopigi.
Best Sights
Ancient Olynthus with the Hippodamic Urban Planning System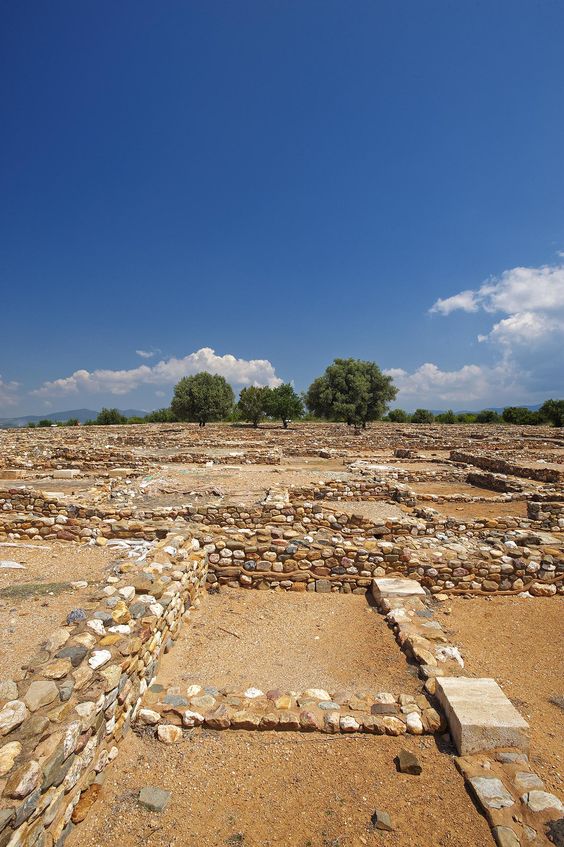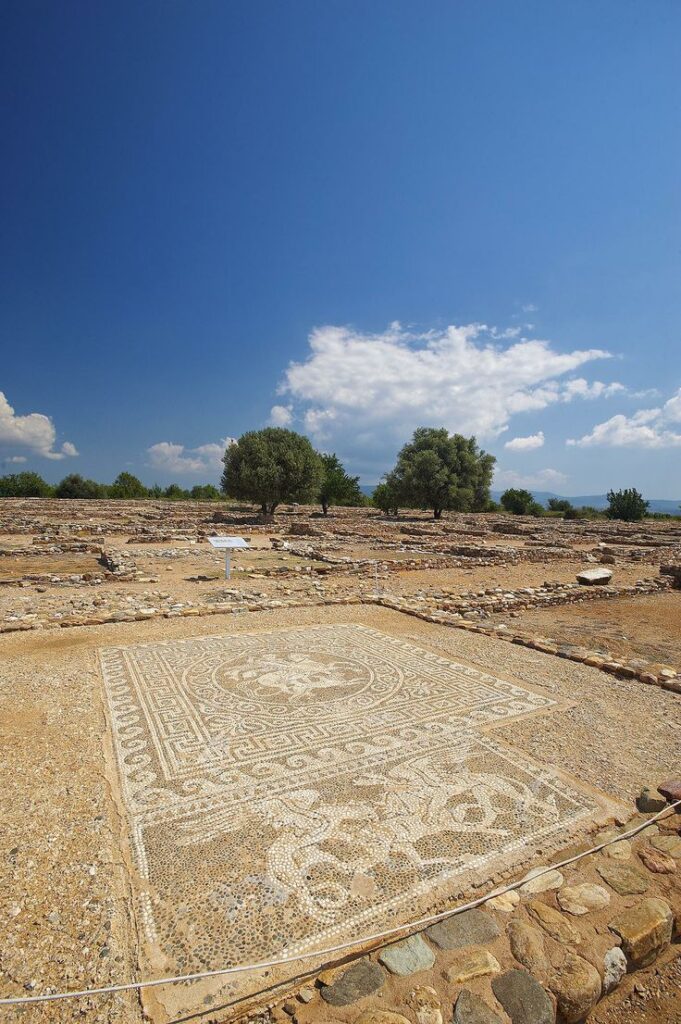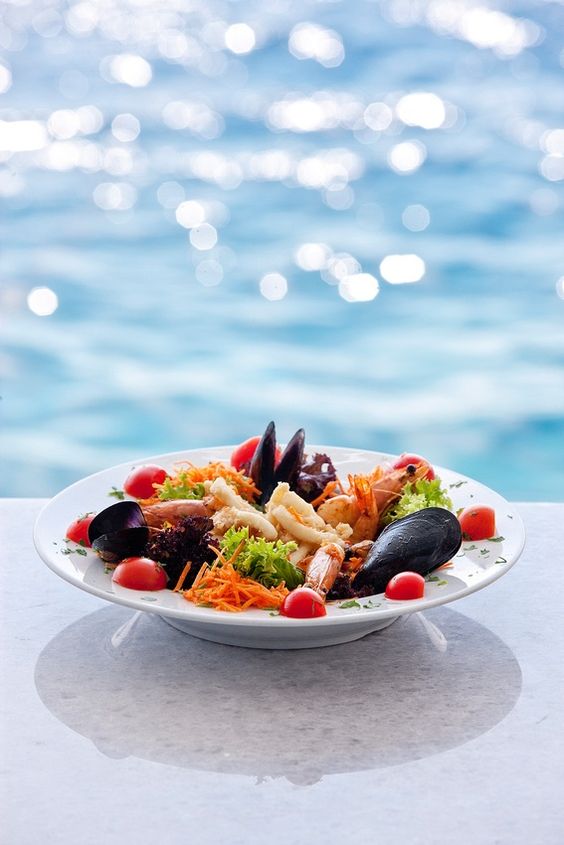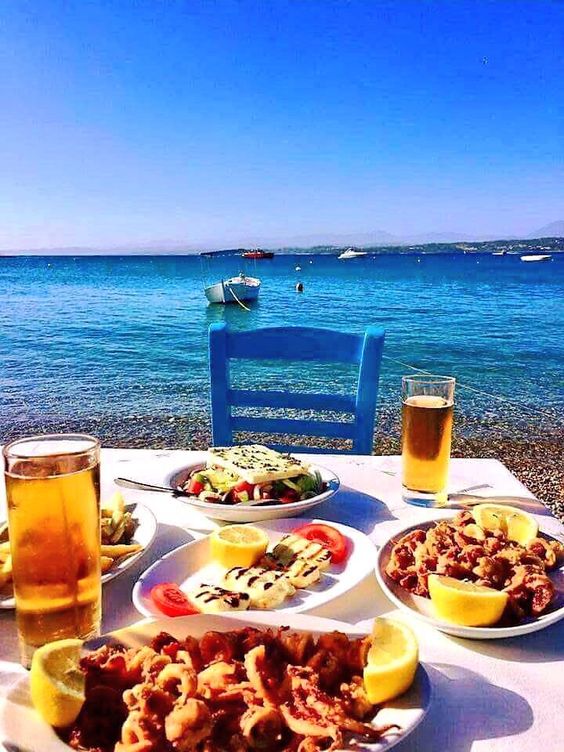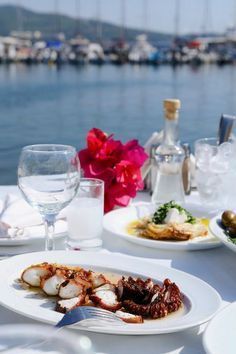 Food & Drinks
Enjoy Greek cuisine at its finest
Hidden Gems
Off the beaten path and essential to visit
Porto Koufo
A small obscured harbor behind Sithonias' rocks. It was named after a unique phenomenon which can be observed when being at the gulf, where the sea cannot be heard at all.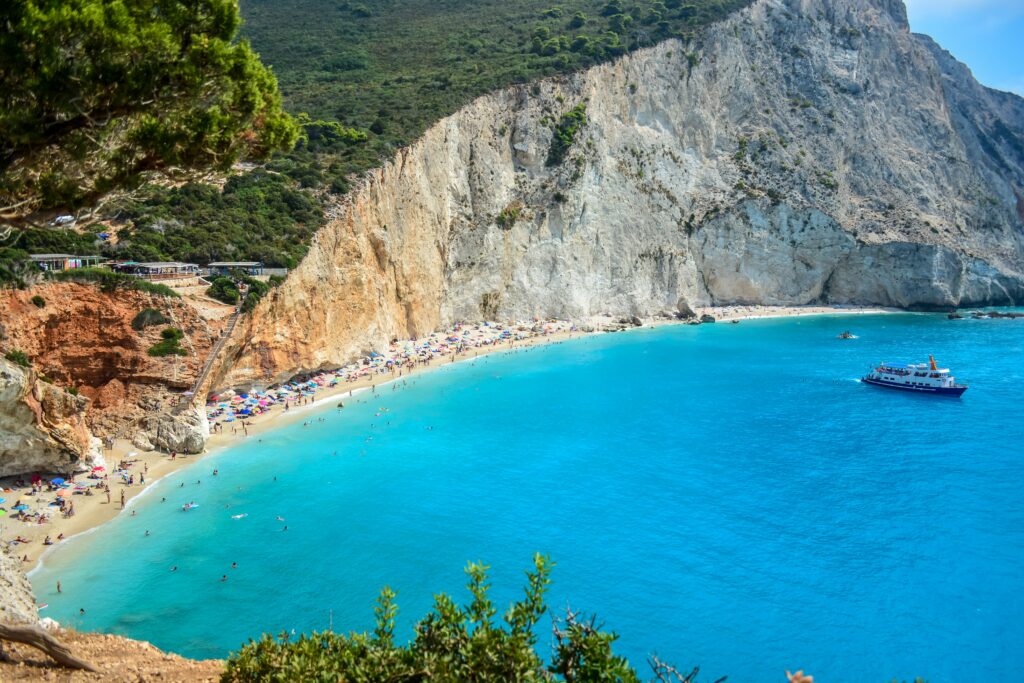 Arnaia and Afytos
Two beautiful and traditional Macedonian villages with picturesque alleys and old fashioned architecture which will take you back in the rural lifestyle of people from many years ago.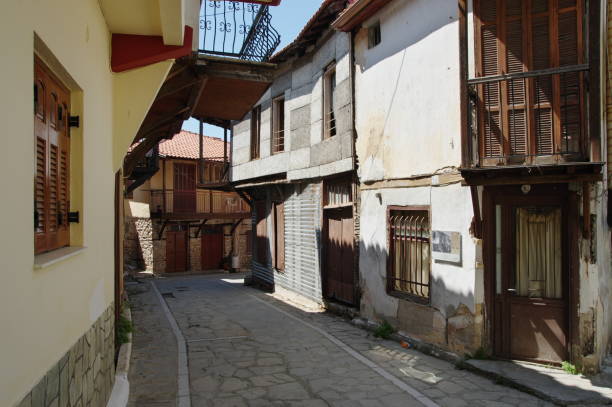 Explore in VR