THE BEST PLACES IN ATHENS
WE TRAVELED ALL AROUND ATHENS AND CREATED THE PERFECT TOUR FOR YOU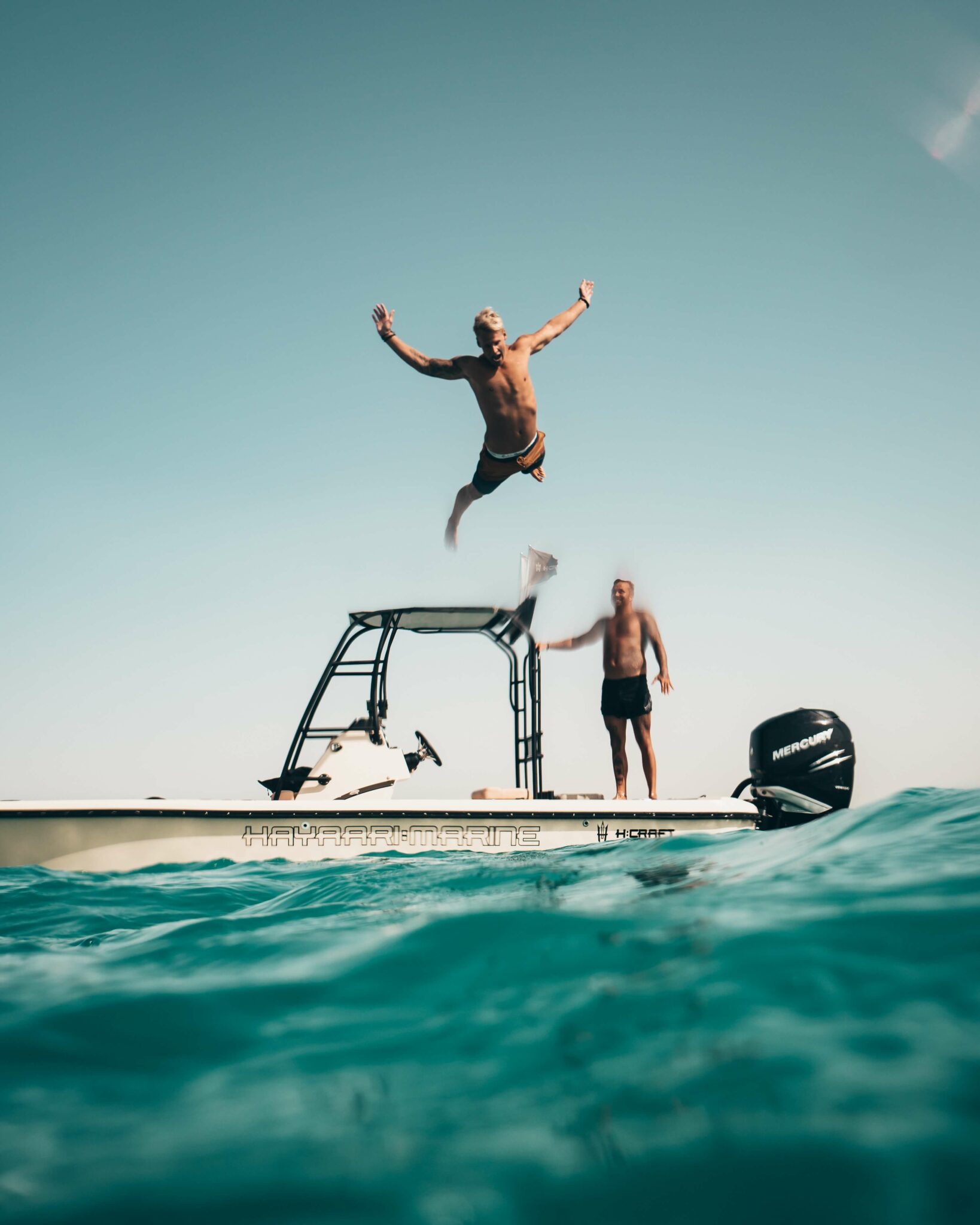 Athenian Riviera: Swim your troubles away, curtesy of these marvellous coasts of southern Athens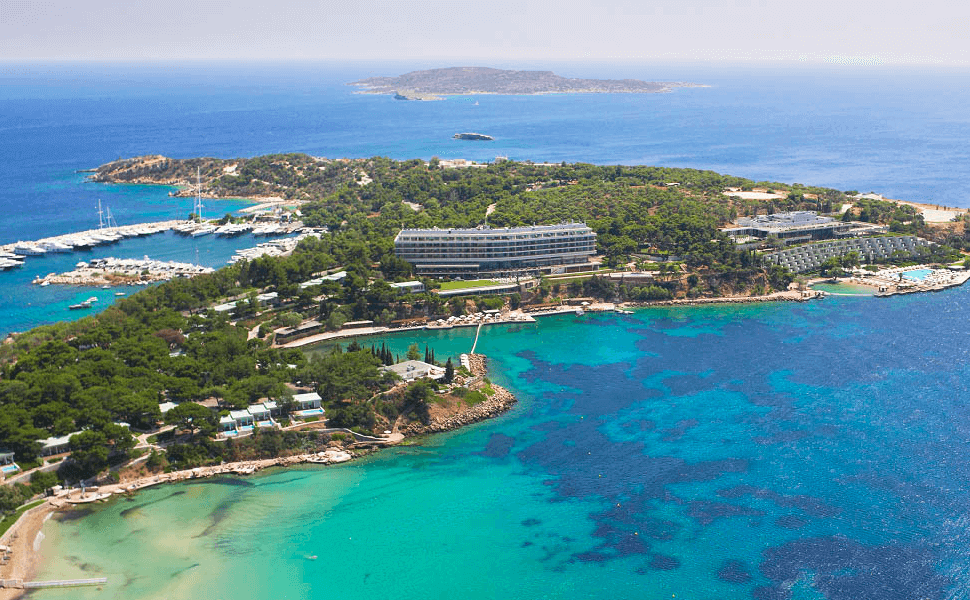 A coastal gem, Astir Resort should be your first choice for relaxation and leisure. Make sure to Visit Astir Beach for a complete seaside experience!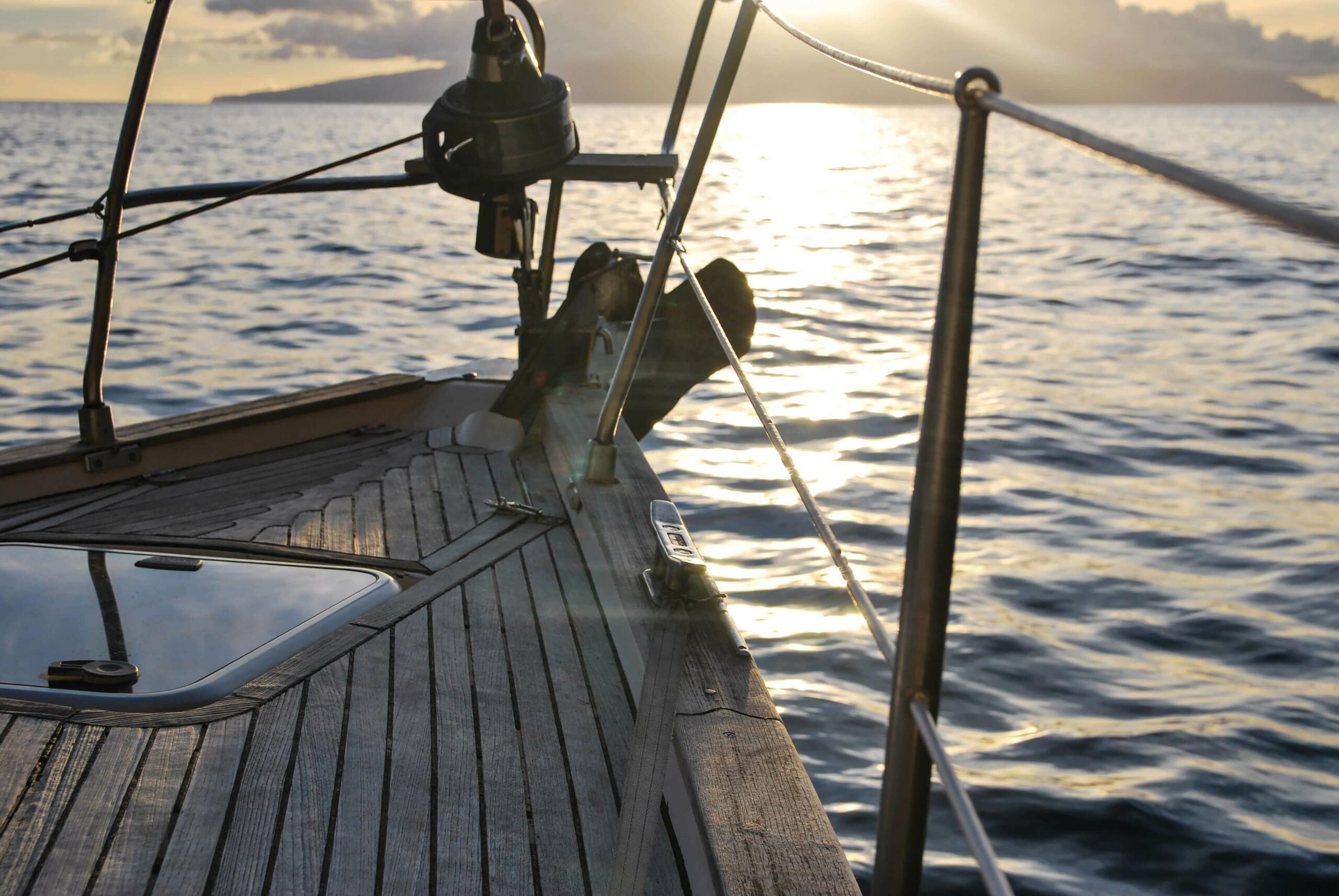 Luxury is not confined to the land. Rent a sailing yacht and visit the local isles Aegina, Hydra and Poros!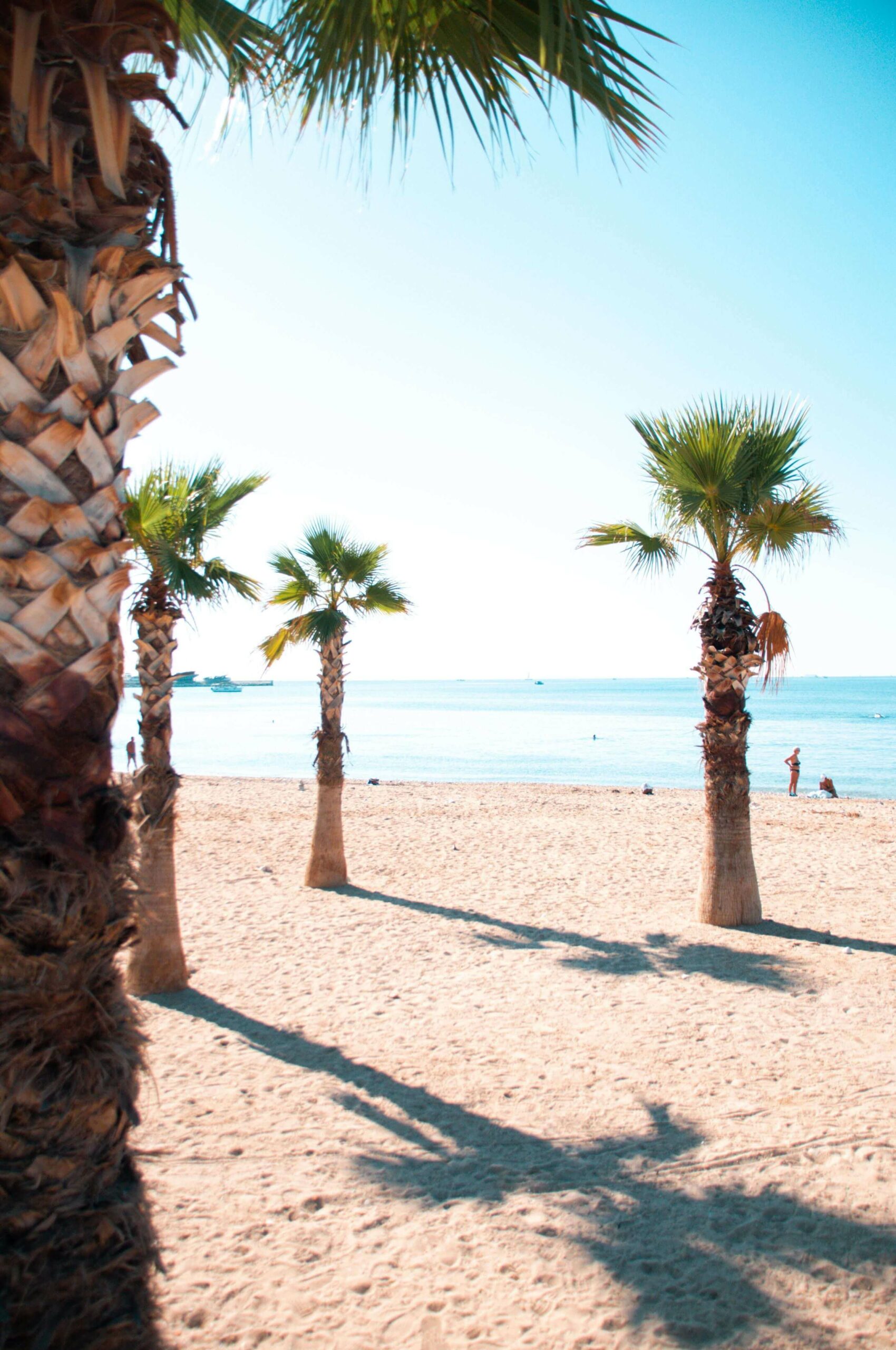 Water sports are a must when going for a swim at the Athenian Riviera! Ride the waves on the coast of Vouliagmeni!  
Thousand years of History in front of your eyes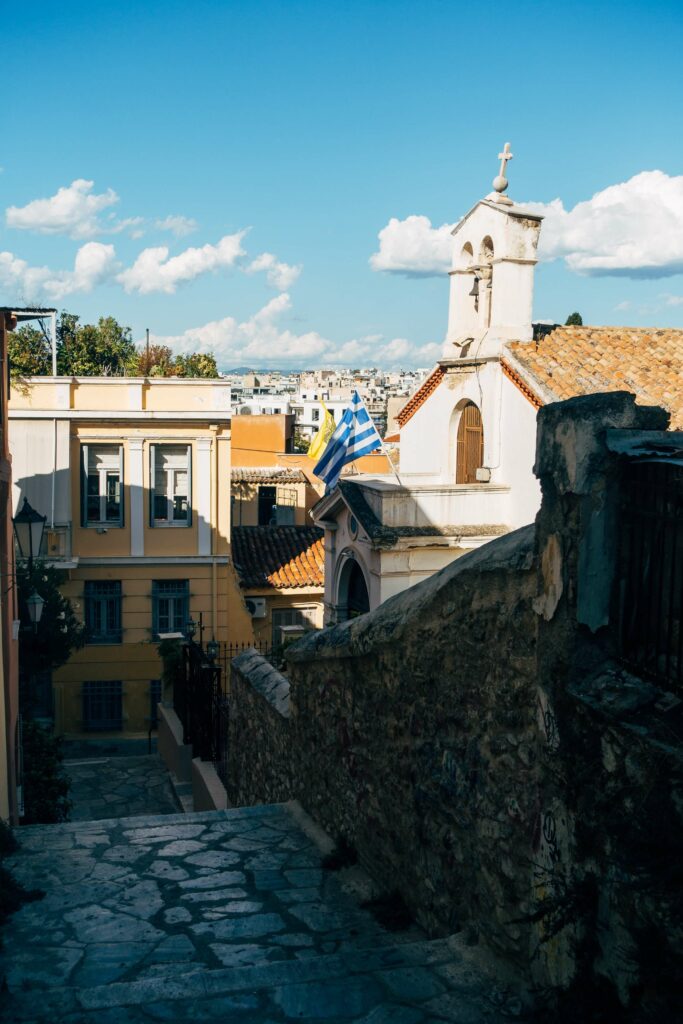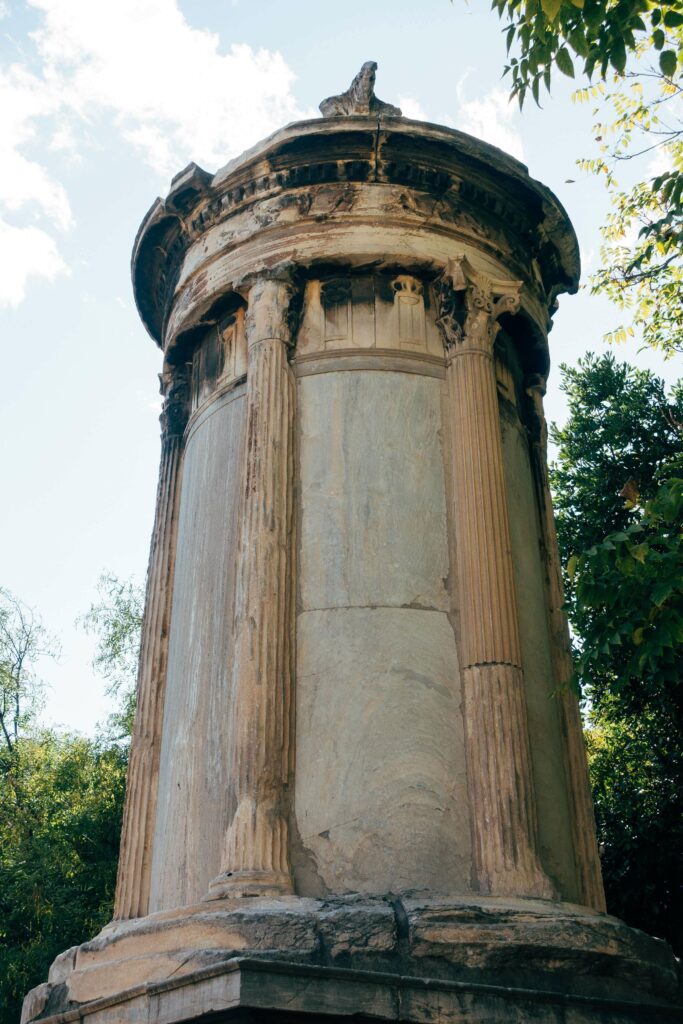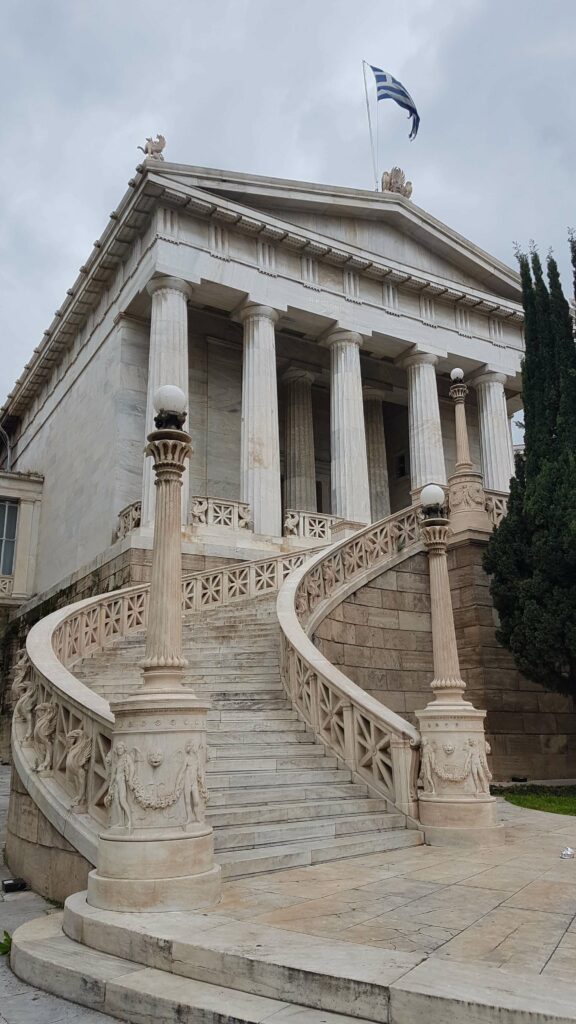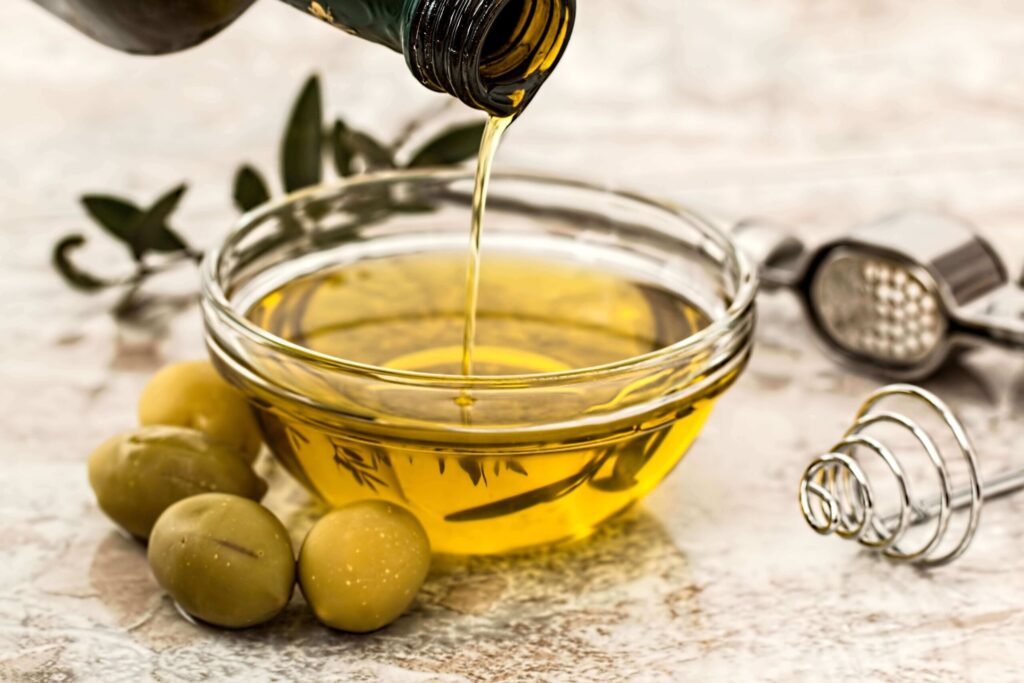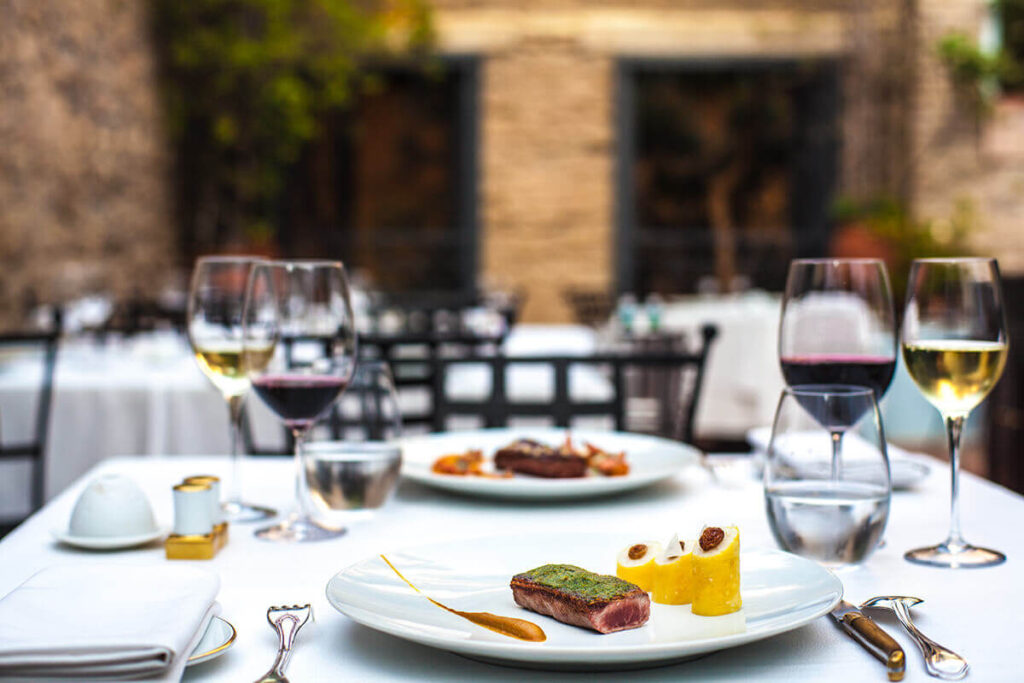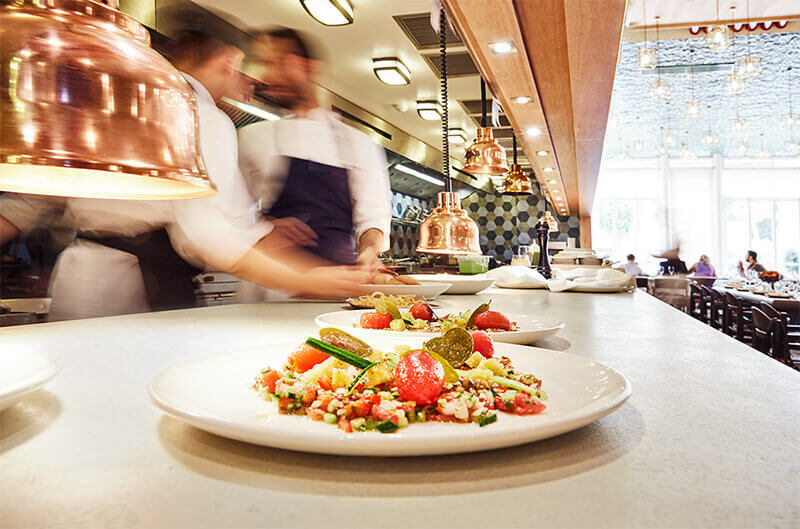 Immerse yourself to the Best Greek cuisine
An aesthetic and culinary combination in the heart of Athens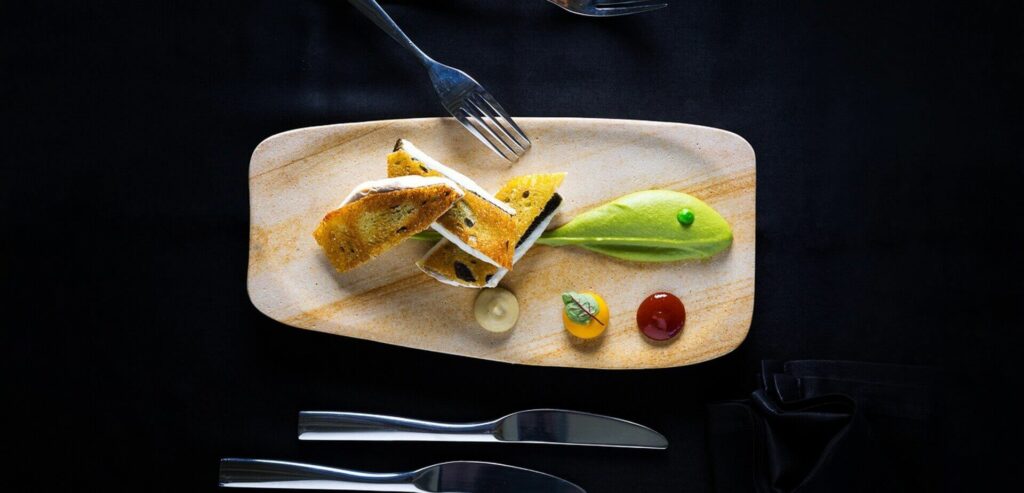 Off the beaten path and essential to visit
Whether you like freshly caught fish gourmet or a classic Greek taverna, Mikrolimano (translated: Small Port) is a must destination, only 20 min. away from the Athens centre.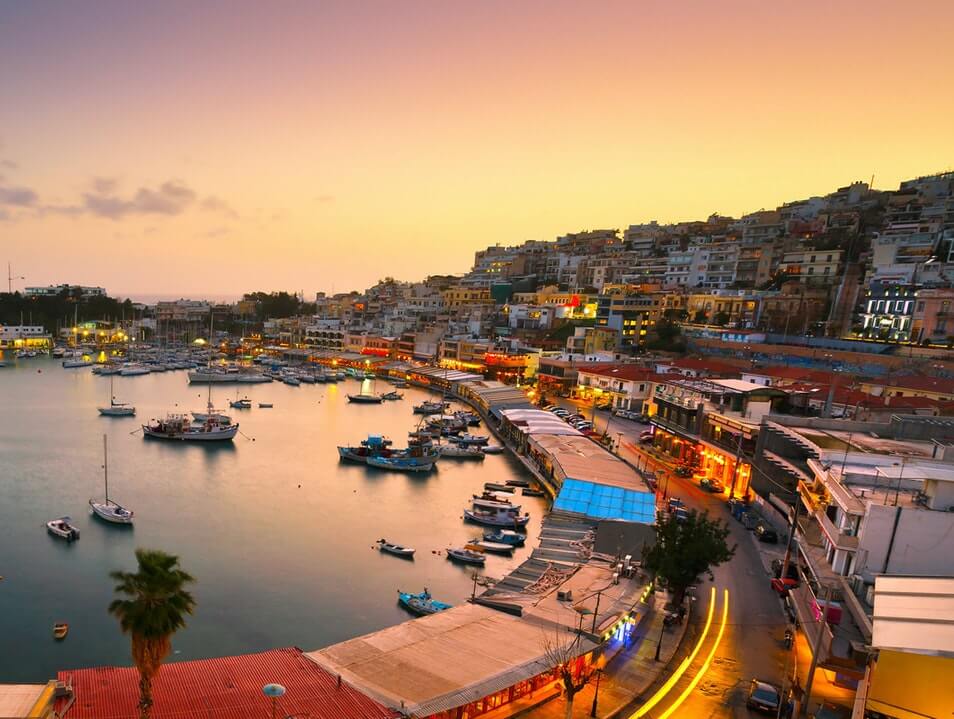 Fancy a quiet stroll with your family?Are you looking for cultural events? An elegant melting pot of culture, art and architecture awaits you!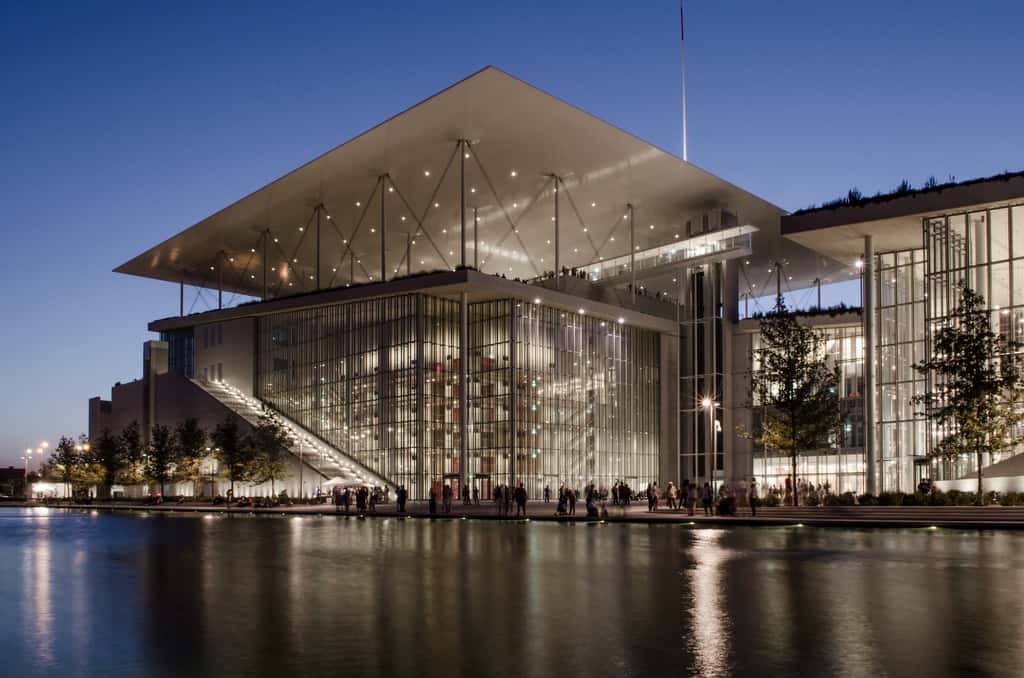 Planning a road trip by the Athens Riviera? You ought to visit Poseidon's Temple during sunset…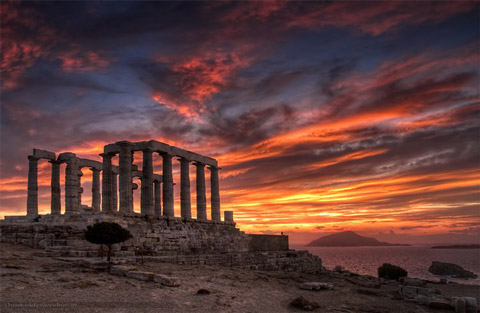 Quite possibly one of the quietest and most romantic strolls you can ever take right under one of the seven wonders of the world!